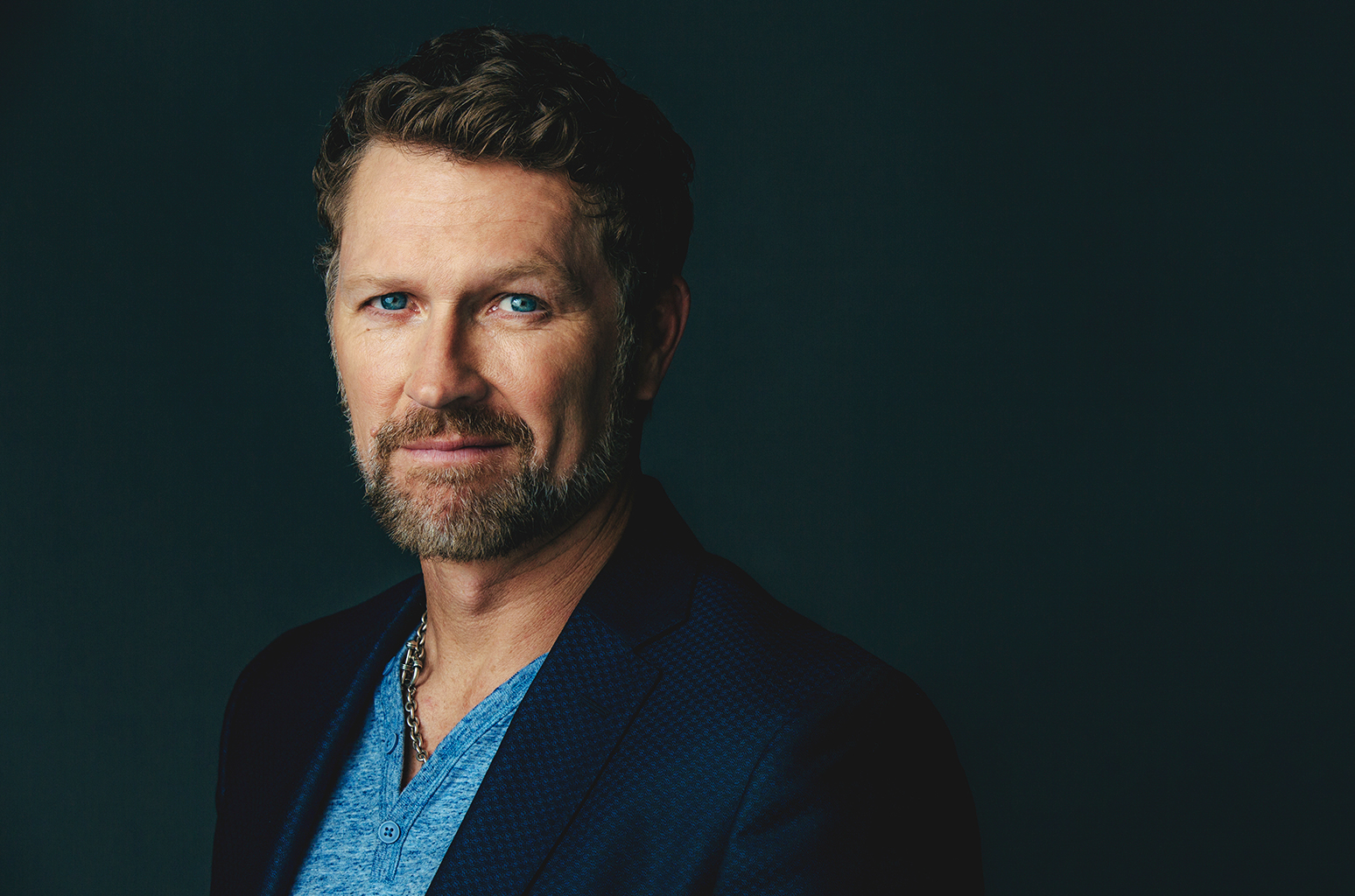 Craig Morgan
Saying there is a "whole lot more" to Craig Morgan is an understatement. The multi-faceted Renaissance man proves it on his upcoming new studio album, aptly titled A Whole Lot More To Me, a record that furthers Morgan's reputation as one of the genre's most commanding vocalists.
While his singing on such hits as the multi-week Number One "That's What I Love About Sunday," "International Harvester," "Bonfire," "This Ole Boy" and "Wake Up Lovin' You" was exemplary, Morgan has somehow found a new level and vocal range in the studio. On his forthcoming LP, his third with label home Black River Entertainment, he's making the most relevant, authentic and moving music of his career. It's a point that "When I'm Gone" drives home, as Morgan sings about living life with no regrets.
"I've got a renewed energy with this record," he says emphatically. "In fact, I'm at the pinnacle of my career — producing, singing and touring. And this song epitomizes that. It's about living to the fullest, and when people hear it, I know they'll relate it to their own lives."
His newest single, "I'll Be Home Soon," is an epic love song and one of many radio-ready hits on Morgan's highly anticipated project. He's written nearly half of the album's dozen tracks, and makes all of them his own. "I'm That Country" exudes Southern charm; "Remind Me Why I'm Crazy" showcases Morgan the crooner; "I Can't Wait to Stay" exults the joys of a small-town life; and "A Whole Lot More to Me" is a musical autobiography. The collection's "When I'm Gone," has already met critical acclaim with Music Row calling it a "powerhouse performance of a pile-driving song." Each highlights his artistic renaissance.
Warbirds Flyover Team
"Ladies and gentlemen, performing today's aerial tribute is The Warbirds Flyover Team.  Specializing in precision formation, The Warbirds are led by former Naval Carrier aviator and combat veteran, Hank Gibson of Jacksonville, Florida.  A Naval Academy graduate, he flew the A-7 Corsair and FA-18 Hornet strike aircraft and has arrested landings aboard 7 different aircraft carriers.  Now a corporate pilot, Hank and his team perform National Anthem flyovers for the NFL, NCAA, NASCAR, PGA and other corporate entities and Veteran's groups.
Team members are all veterans of the uniformed services and truly understand the dedication and sacrifice that our men and women are making daily worldwide.
Flying the post-World War II Nanchang CJ-6 and YAK-52, the popular radial engine powered military trainers which we call the "trophies of the Cold War" make the crowd pleasing distinctive rumble of yesteryear and make a terrific formation platform.
Today we celebrate the freedom of flight and honor all of those who have paid the ultimate sacrifice in the defense of our great nation and way of life.  The other pilots today are Richard Langer from Ocala, Florida –  Jimmy Burke from Lawrenceville, Ga – Matt Lazar from Carrolton, GA and Wayne Altman from Savannah, GA.
Special Forces Association Parachute Team
To provide a nucleus of professional parachutists who are highly trained and equipped to perform freefall parachute demonstrations in support of local and national venues. The team consists of active duty military, retired military, and includes current Department of Defense support elements. Our main emphasis is to enhance the image and heritage of the US Army Special Forces, past and future. We are a first come first serve team. The team is a 501 (C) (19) nonprofit tax exempt organization.
Nu-Salt Laser Light Show
A Seasoning for your Eyes! Nu-Salt Laser Light Shows International is a pioneer in the laser light show industry world-wide with over 28 years experience to offer you the most ingenious, cutting-edge entertainment. Some of our clients include: Honey Sweet Productions, Along Came Mary, ESPN,The Grammy's, Warner Bros., Bill Graham Presents, Golden Voice, Fox, Playboy, and MTV. We have partnered with many artists such as: The Black Eyed Peas, Tiesto, Sasha, Paul Oakenfold, Cypress Hill, Cake, REM, Paul Van Dyke, and New York Dolls to create the most all-encompassing mind blowing experiences ever.
Our world-wide travels have given us the opportunity to express our artistic capabilities in Korea, Brazil, Mexico, Canada, Colombia, Dominican Republic, Ecuador, and every state nationally. Learn more at http://www.nusaltlaser.com/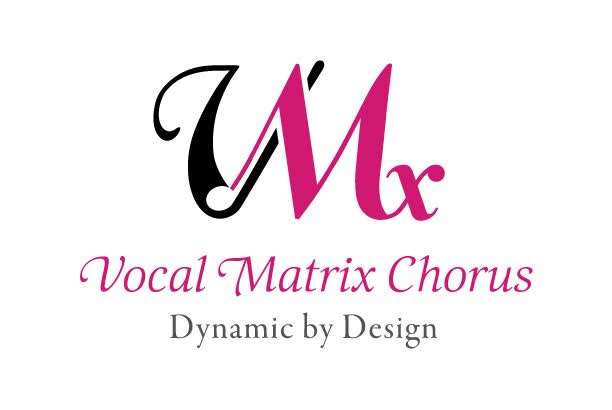 Vocal Matrix Chorus
Formerly known as Greenville in Harmony, Vocal Matrix Chorus is an extraordinary group of women who gather together in celebration of the art form known as barbershop music. We are a chapter of Sweet Adelines International. Recently, Vocal Matrix Chorus has qualified to represent our region at International Competition, representing SC, NC, GA & VA. Our director is the wonderful Nancy Field, who inspires us to reach new heights with each performance. We can be heard throughout the year, singing for civic and charitable organizations, private groups, churches, community events, and fundraisers. Learn more about us at Facebook.com/VMXChorus